France-Amériques has renewed its splendid annual Gala on Champs Elysées to celebrate friendship ties. Alumni from the whole American continent came from France and all over the world for a fantastic Rendez Vous in Paris on 4th December 2021.
Dress Code : Black Tie
Buffet & Music
Time : 8:00 PM to 1:00 AM
1 Alumni + 1 guest – Registration fees :  65€ each
If you come with a guest, check the box "Viendra accompagné(e)" and fill up as requested.
Photos galerie © Vincent Baillais
Health pass required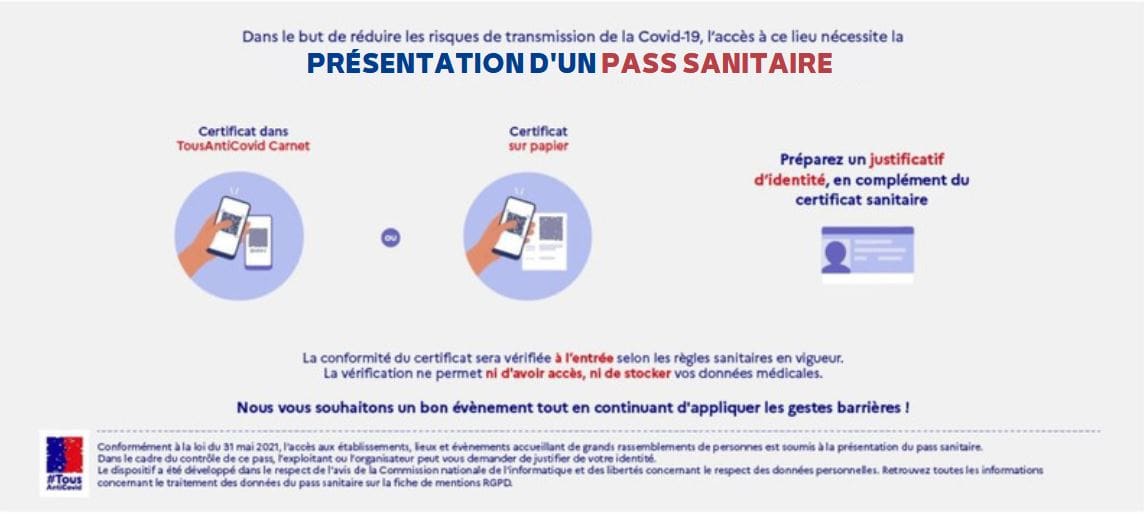 Partners